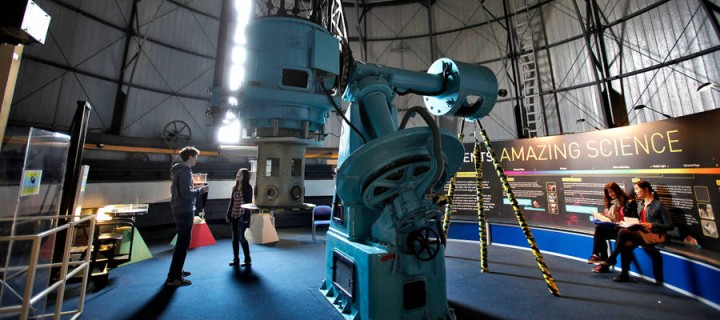 We offer a wide range of flexible BSc and MPhys degree courses to suit every taste and interest.
Read about undergraduate life in the School... and find out what some of our students think of us.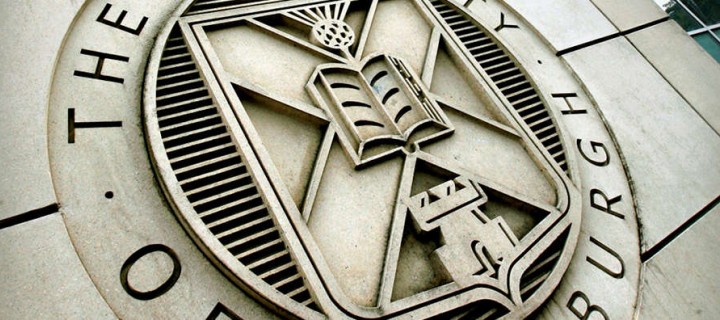 Find out the entry requirements for all of our degree courses.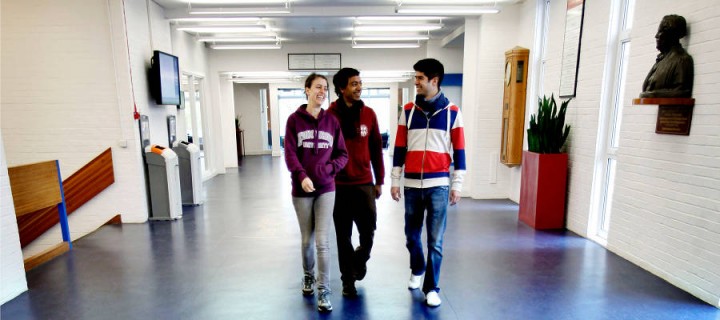 Find out about our forthcoming visit events.