Explorathon: EU Researchers' Night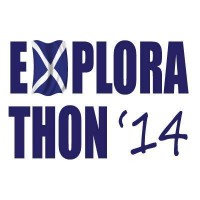 School of Physics researchers will be part of an EU-wide extravaganza of discovery, debate and entertainment on Friday 26th September.
Further information
Find out more on the website: www.explorathon.co.uk
EU Researchers' Night in Scotland is led by the University of Aberdeen, with partners at the universities of Edinburgh, Strathclyde and Glasgow. The programme is funded by the European Commission and will run until the end of 2015.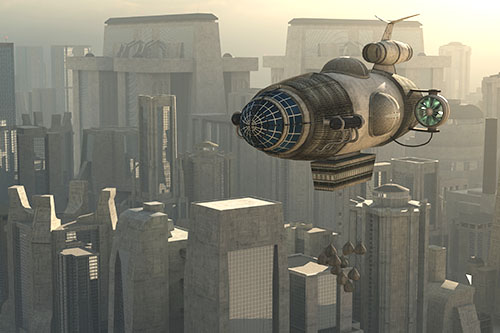 This article was published on .