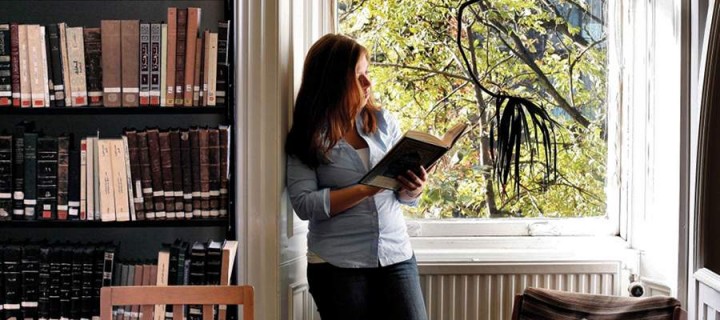 We offer a diverse selection of undergraduate, taught postgraduate and PhD research degree programmes.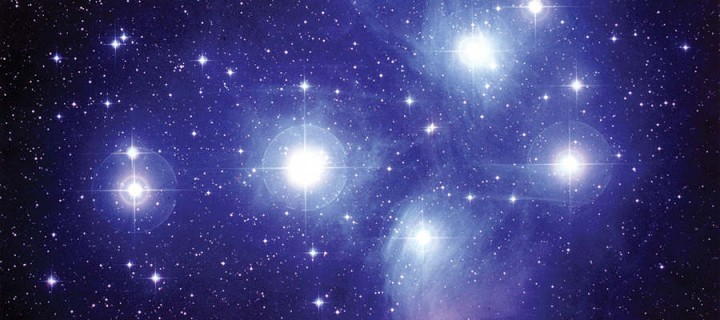 Find out about our highly-ranked research activities, research groups and contacts.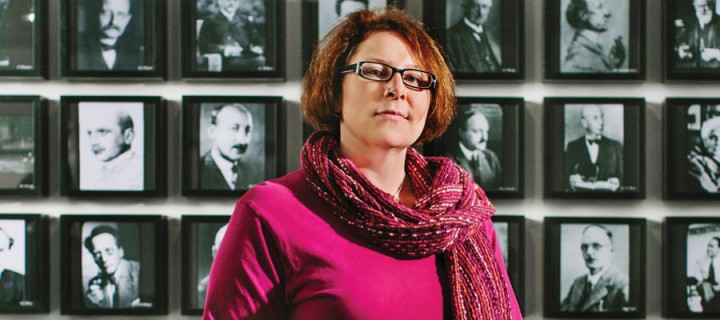 Contact details and research profiles for our staff and PhD students.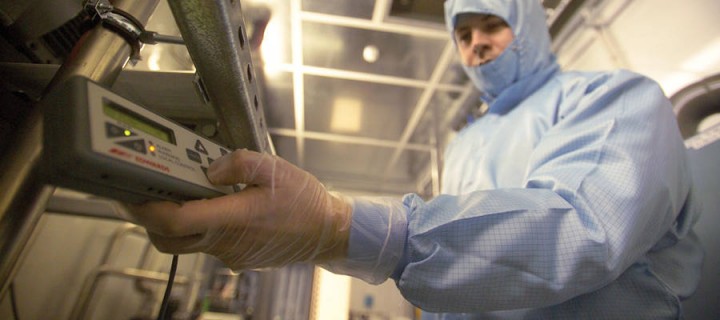 Our world-class expertise and facilities can help solve your business problems and give a real competitive advantage.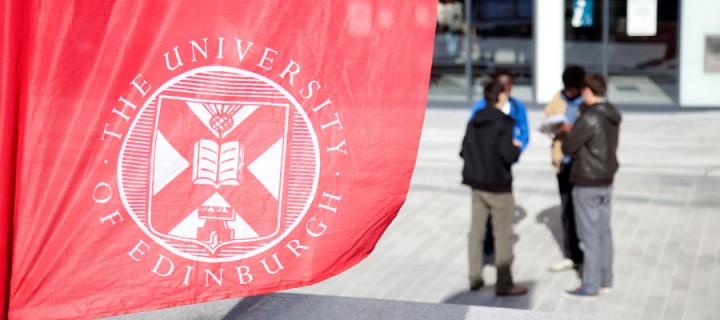 Learn more about our physics undergraduate degrees and explore the campus and at the Open Day on 10 June.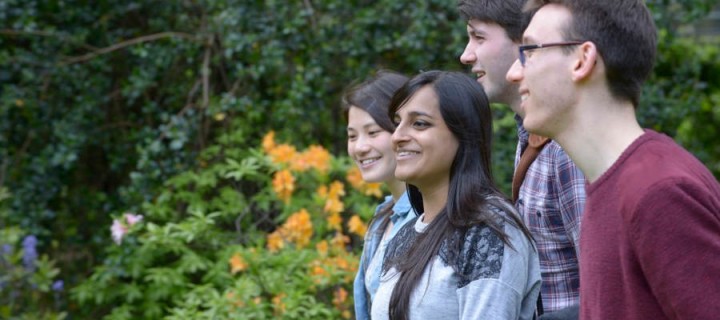 Interested in undertaking an MSc? There is still time to apply for our programmes in Mathematical Physics, Theoretical Physics, and Particle & Nuclear Physics.