An inside view of the hunt for the Higgs boson
An inside view of the hunt for the Higgs boson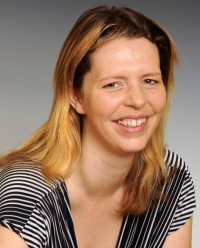 Dr Victoria Martin, a lecturer and researcher in particle physics at the University of Edinburgh, explains the background to the hunt for the Higg's Boson in an article in The Scotsman.
You can find out more on our new website: Peter Higgs and the Higgs Boson.
This article was published on .