Postgraduate Virtual Open Week: 21–25 February 2011
Postgraduate Virtual Open Week: 21–25 February 2011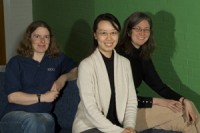 Meet the people behind our MSc in High Performance Computing, which trains the next generation of computational science professionals.
The University's first Postgraduate Virtual Open Week will take place from the 21st to the 25th of February. If you are interested in applying for the MSc in High Performance Computing at the School of Physics & Astronomy, this is a good opportunity to:
Talk to staff from the MSc in HPC
Discuss career opportunities and financial support
Meet current students
Live sessions in the chat rooms and virtual space will allow you to talk to staff and current students about applying for the MSc, studying in the University, living in Edinburgh... and any other aspect of studying with us.
Registration
Registering now allows us to keep you informed about what's happening, give you any technical help you may need, and make sure you have a chance to participate in the Open Week's events. See the link below.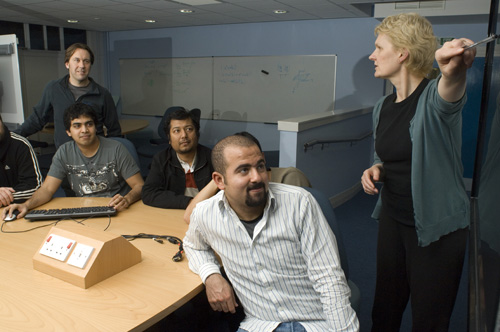 This article was published on .