Equality, Diversity and Inclusion
Equality, Diversity and Inclusion
The School of Physics and Astronomy is dedicated to ensuring that our staff and students feel supported and encouraged at all times. We strive to actively fight discrimination, and to create an open and inclusive environment for all.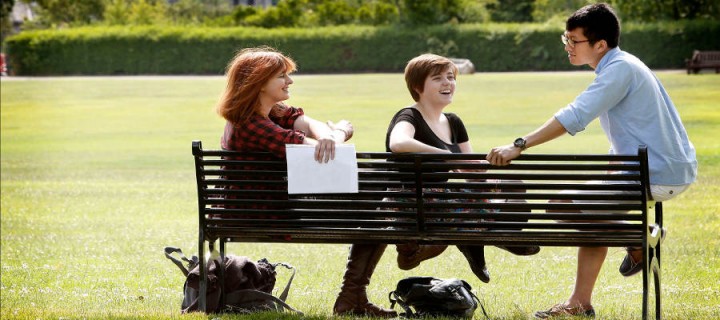 Learn about who we are, and what we do for the School of Physics and Astronomy.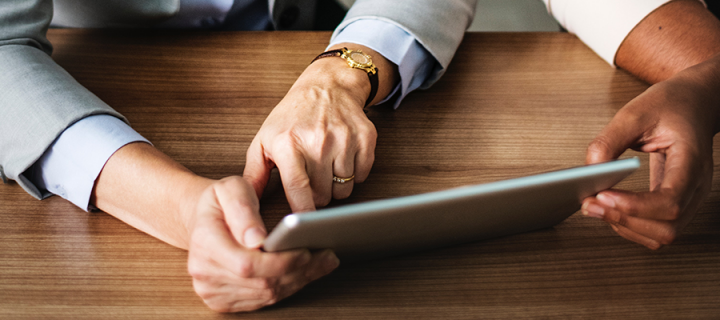 What does Equality, Diversity and Inclusion (EDI) mean? What else is involved with EDI?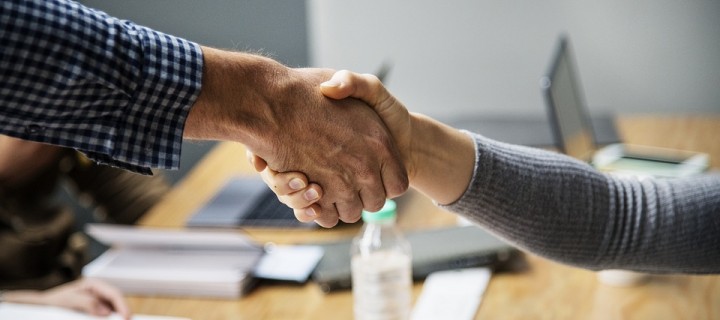 Information on the ways we promote EDI within the School and University; and some awards we have received as a result.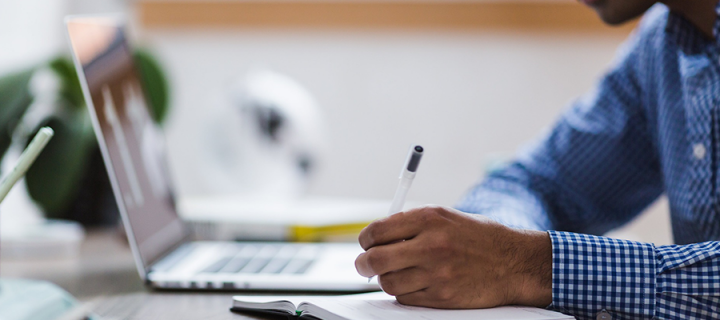 Useful information for staff and students, as well as resources to learn more about different EDI topics.