Efforts and awards
While we have already been awarded for our efforts, we always strive to keep improving. Some of the projects that we are currently working on include the development of gender neutral toilets, and the implementation of software that checks the language of job adverts for gender-neutrality.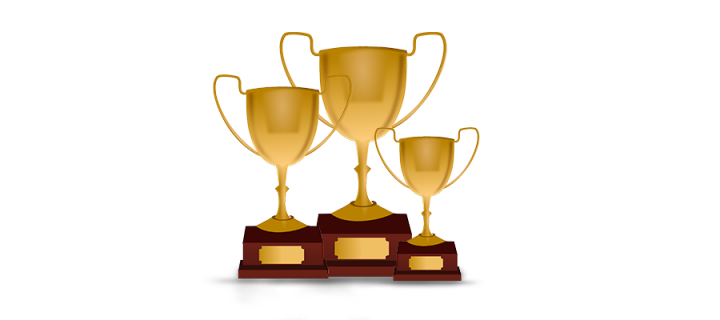 Find out about the awards we have received for the work we have done.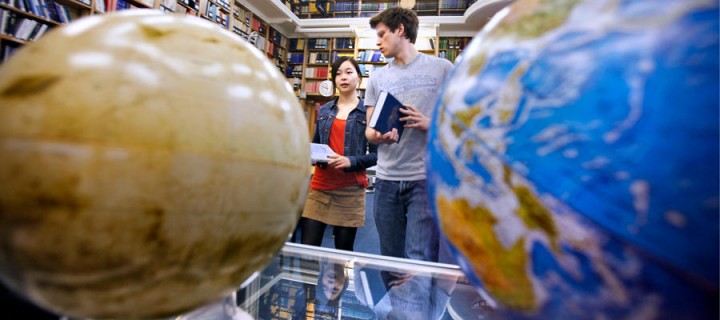 Information on some things the School and the University are currently doing to promote EDI.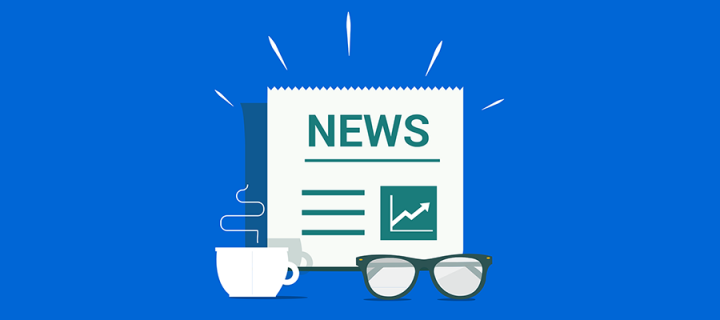 Head over to the School's blog to get the latest EDI related news and stories around the School.