MSc in Particle & Nuclear Physics
MSc in Particle & Nuclear Physics
Coronavirus (Covid-19) updates
If you are a prospective student please see our Covid-19 webpages, which we are updating regularly, for detailed advice and support.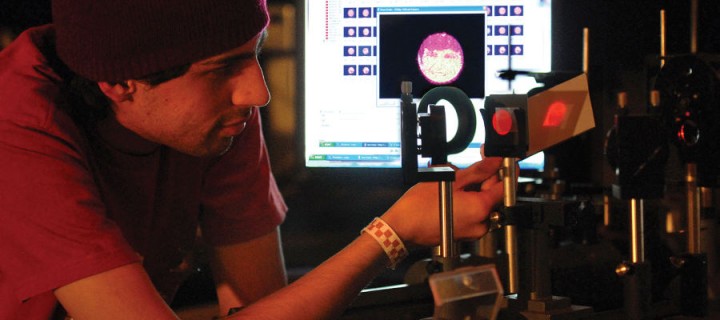 In this video our staff introduce the new MSc in Particle and Nuclear Physics and provide information on its structure, learning outcomes and career opportunities.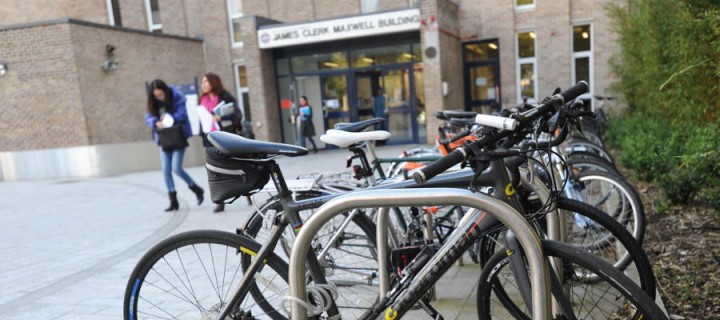 Our 12 month programme includes advanced level courses and independent research.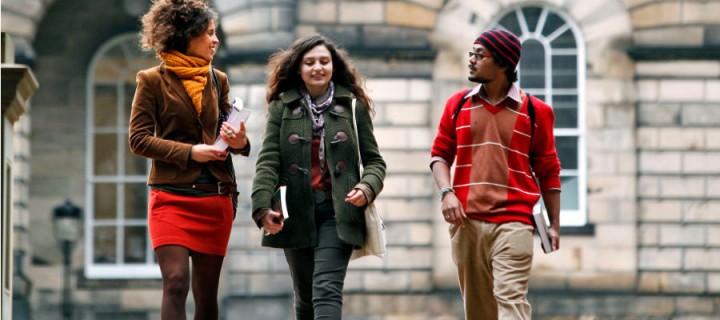 A UK 2:1 honours degree or international equivalent.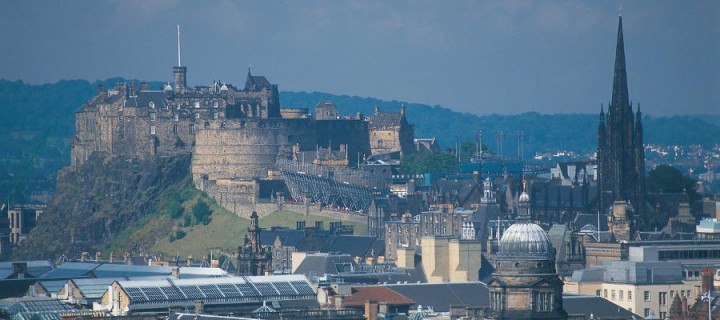 Meet us at the PG Open Day on 13 November 2019 or get in touch to learn more.