For students
Some resources available to current students within the University.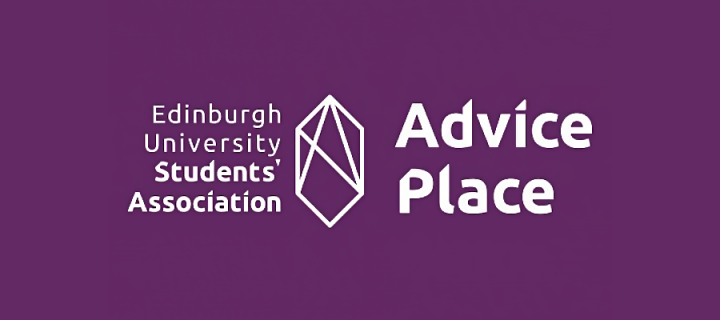 A free service for all students at the University of Edinburgh to access effective advice.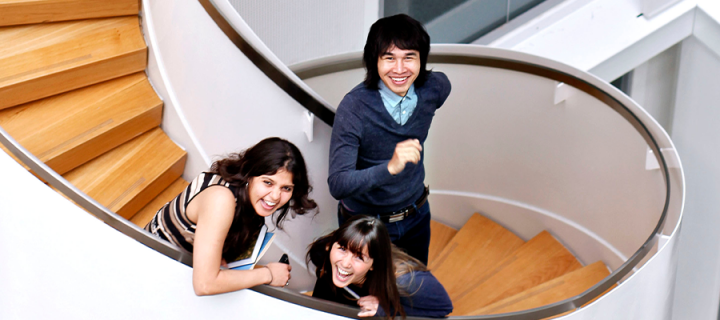 Information on some EDI related societies students can join.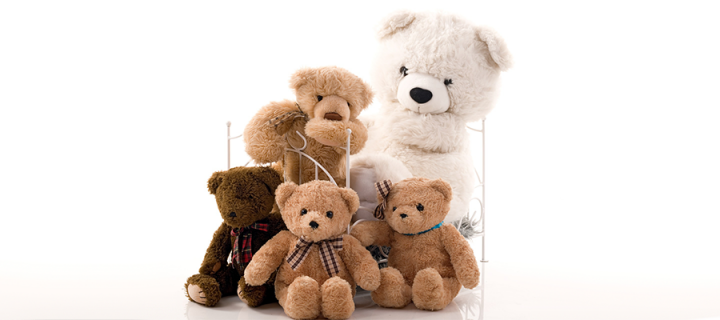 Information on family friendly support for students during their study time with the University.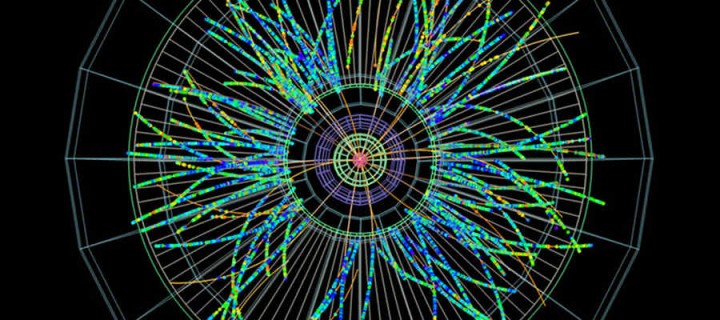 Detailed advice and support on EDI issues for existing students.