Industry & entrepreneurship
Industry & entrepreneurship
The School of Physics and Astronomy has experience working with industry in a variety of ways from the provision of equipment to the collaborative running of research programmes. Workshops and masterclasses are delivered by our Entrepreneur in Residence.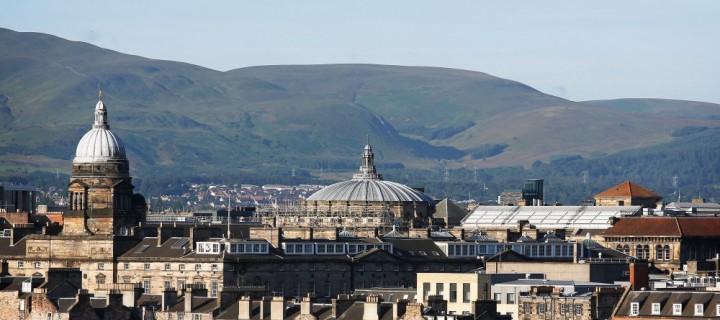 Opportunities to collaborate with us and contact information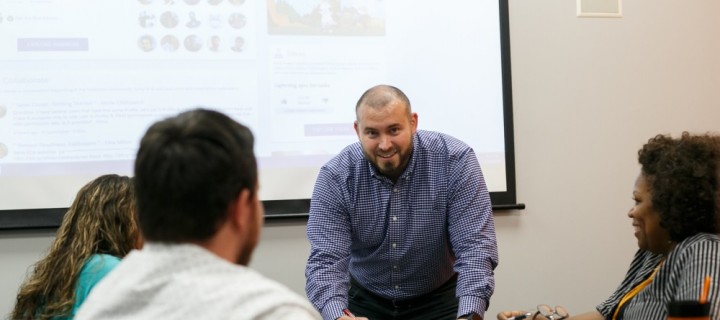 Examples of current industrial collaborations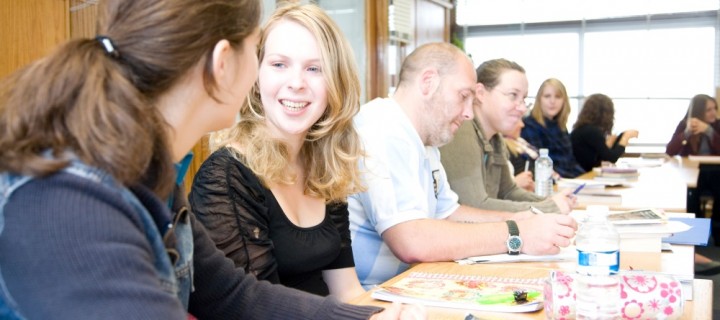 Information on our Entrepreneur in Residence, entrepreneurial masterclasses and resources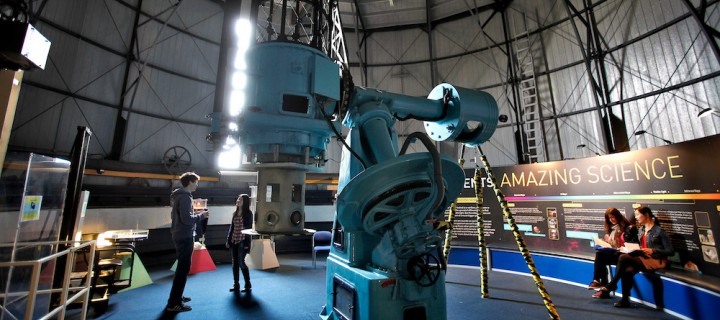 Information for staff looking to get involved in industrial and other impact-related activities.