Entrepreneurial hub
The School of Physics and Astronomy's Royal Society Entrepreneur in Residence is working with us to provide students and staff with entrepreneurial opportunities and to improve links with industry.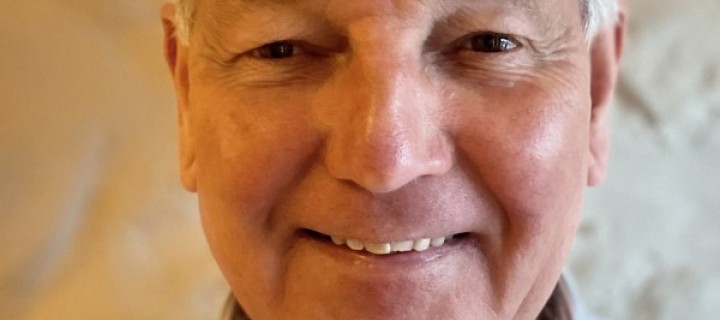 Our Entrepreneur in Residence's collaboration & contact details.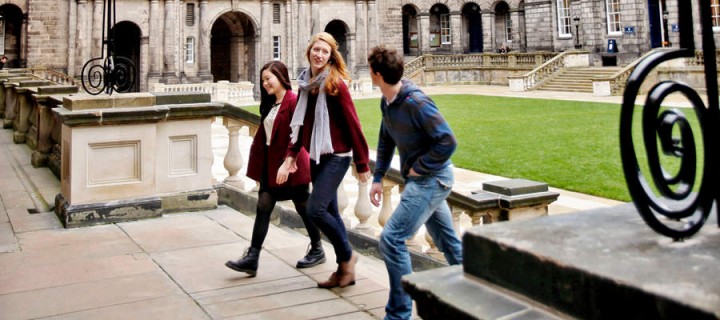 Inspirational entrepreneurship masterclasses, workshops and events.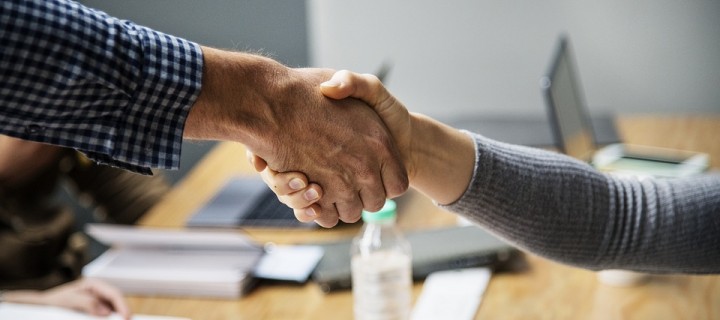 Initiatives and resources to help commercialise an industrial or business idea.