News archive: 2019
Yearly listings of School news.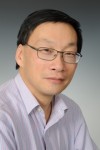 15 January 2019
Congratulations to Professor Wilson Poon who has been awarded the Thomas Graham Lecture, an award made for work in colloid science by the Royal Society of Chemistry & the Society of Chemical Industry.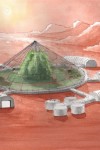 10 January 2019
Feedback on outreach project on the exploration and settlement of space.