Entrepreneurial Masterclass with Aleksandre Japaridze (SoundCell): Graphene drums to fight antibiotic resistance
Entrepreneurship event
Entrepreneurial Masterclass with Aleksandre Japaridze (SoundCell): Graphene drums to fight antibiotic resistance
Event time:

9:30am until 11:00am

Event date:

5th June 2023

Speaker:

Dr Aleksandre Japaridze

(

SoundCell & Delft University of Technology

)

Location:

CSEC Seminar Room (level 3, behind Magnet Cafe)
Event details
Aleksandre Japaridze is one of the founders of SoundCell, a high-tech spin-off company from Delft University of Technology. SoundCell's technology can help doctors identify the right treatment for patients with infectious diseases by detecting the viability of single microorganisms through measuring their mechanical vibrations. Single microorganisms are exposed to antibiotics and their vibrations measured in real-time. If the pathogen is susceptible to the antibiotic, the vibrations diminish, while if they are resistant, the signal persists. 
To mature the technology and help bring it to the market, Aleksandre transitioned from postdoctoral research to entrepreneurship and is currently a full time founder and CEO of SoundCell.
Aleksandre's talk will discuss transitioning from academic research to entrepreneurship, how to make an academic research idea into a startup, and how to find funding and build a team. What are the similarities and differences between the two fields and what are the challenges one faces?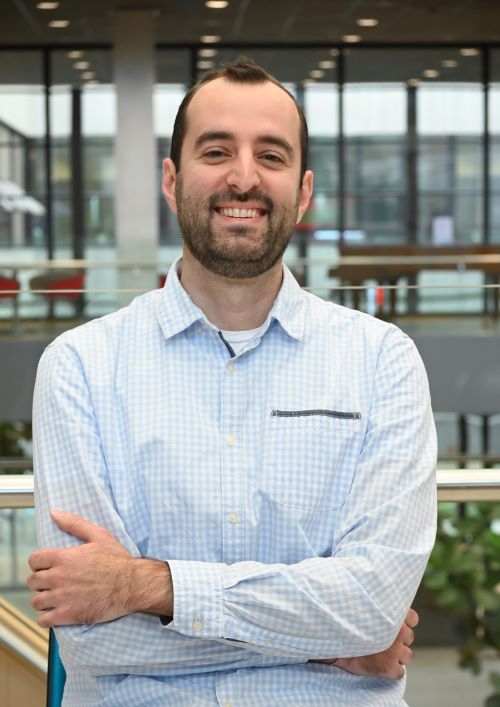 We run a series of Entrepreneurship Masterclasses and Start-Up Clinics for staff and postgraduate students. Our workshops link understanding in physics to the functionality of ingredients, formulations and food processes. These are open to the public. .
This article was last updated on .